On January 28, 2017, as a reaction to the US travel ban, Canada's telegenic Prime Minister, Justin Trudeau, announced to the world via Twitter, "To those fleeing persecution, terror & war, Canadians will welcome you, regardless of your faith. Diversity is our strength #WelcomeToCanada." Trudeau's hospitable message, amid an ongoing refugee crisis and growing isolationist movements, evokes the myth of Canada as a cultural mosaic that is welcome to peoples, refugees, and migrants from many walks of life. This panel troubles this myth by discussing the ways in which the Canadian state has historically exercised, and continues to practice, exclusionary and restrictive policies against minoritarian groups. Canadian (in)hospitalities reference the ways in which the state organizes, takes into custody, restricts, and refuses certain bodies that unsettle/contest national narratives of Canada as a harmonious (white) settler society.
Ali Kazimi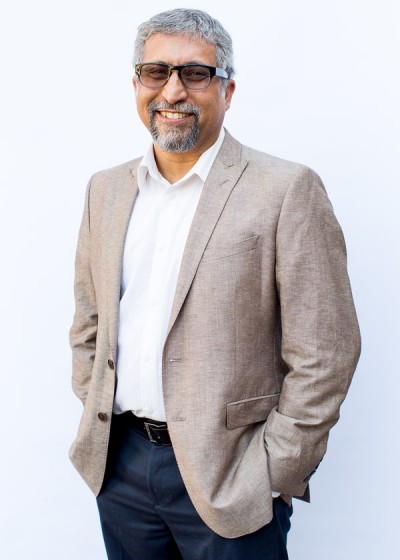 Ali Kazimi is an award winning filmmaker and critically acclaimed author whose work deals with race, social justice, migration, history and memory. His documentaries include Narmada: A Valley Rises ('94), Shooting Indians: A Journey with Jeffrey Thomas ('97), Passage from India ('98), Continuous Journey ('04), Runaway Grooms ('06) and Random Acts of Legacy (2016). His book Undesirables: White Canada and the Komagata Maru – An Illustrated History was a finalist for both, the 2012 Vancouver Book Award and for the 2013 BC Book Prizes. He is an Associate Professor in the Department of Cinema & Media Arts, School of the Arts, Media, Performance and Design, York University.
Syrus Marcus Ware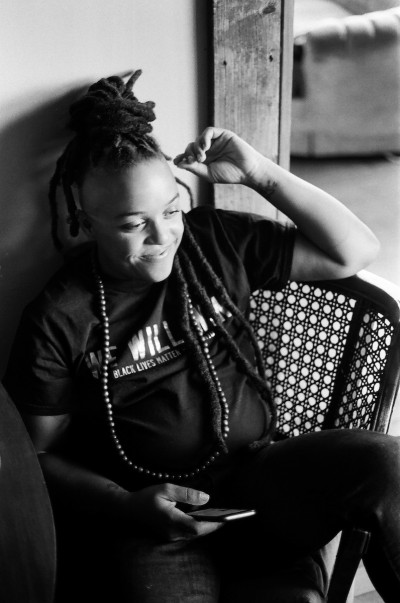 Syrus Marcus Ware is a Vanier Scholar, visual artist, activist, curator and educator. Syrus uses painting, installation and performance to explore social justice frameworks and black activist culture. He is a facilitator/designer at The Banff Centre, and for 12 years was the Coordinator of the Art Gallery of Ontario Youth Program. Syrus is the inaugural Daniel's Spectrum Artist-in-Residence (2016/17) and is also a core-team member of Black Lives Matter – Toronto.
Jasmin Zine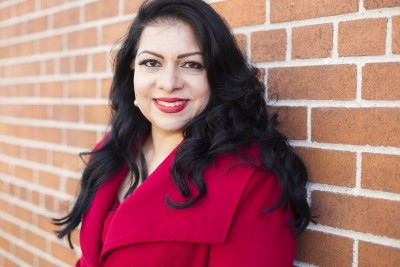 Jasmin Zine is a Professor of Sociology & Muslim Studies whose interests lie in critical Muslim studies, Islamophobia studies, race/anti-racism, postcolonial/anti-colonial studies, social justice education, decolonizing research & critical ethnography. Her books include research on Muslim cultural politics and the Orientalist representation of Muslim women in literature, cinema, and pop culture and how educators can decolonize these texts. Her SSHRC funded study examined the "9/11 generation" of Canadian Muslim youth and how the "war on terror," Islamophobia and domestic security policies impact their identity and belonging and how they use the arts as a form of political critique.