Este panel reúne a tres expertos para discutir sobre arte, representación y procesos de migración en tres contextos diferentes: migrantes centroamericanos atravesando México; refugiados colombianos en Ecuador; y la llegada de migrantes y su mano de obra en Canadá. ¿Cómo puede el arte abordar las historias de colonización, desplazamiento y reubicación en las Américas? ¿De qué manera puede intervenir y criticar las estructuras mundiales y locales de poder que empujan a migrantes y refugiados fuera de sus hogares y que conducen a las naciones a rechazar su entrada? ¿Cómo desmantelar y reimaginar las fronteras geopolíticas desde el arte, así como proponer y poner en práctica formas alternativas de hospitalidad radical en una era de creciente hostilidad hacia aquellos que migran?
Moisés Zúñiga Santiago
Moysés Zúñiga Santiago (1979) es originario de San Cristóbal de Las Casas, en el estado de Chiapas, México. Aprendió fotografía, video y radio, de forma autodidacta e influenciado por el levantamiento armado del Ejercito Zapatista de Liberación Nacional (1994) estudió periodismo, trabajó como productor de televisión, editor de fotografía y como reportero gráfico desde el año 2000 en la ciudad de Xalapa, Veracruz, en 2006 viajó durante un año en la campaña del Subcomandante Marcos, recorriendo toda la República Mexicana y al volver a Chiapas se ha desempeñado como fotógrafo freelance para agencias internacionales de noticias y el periódico La Jornada. Los temas de sus reportajes son: Movimientos sociales de base, Paramilitarismo, EZLN, Medio Ambiente y Migración.
Lisa Stevenson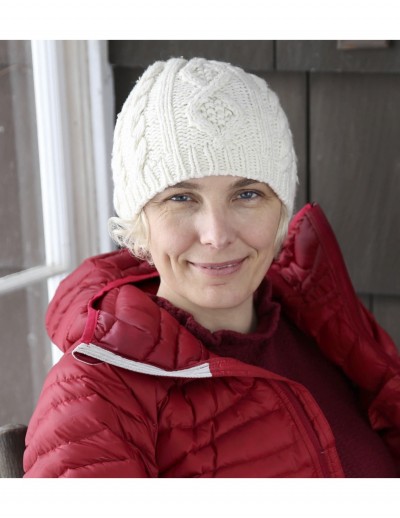 Lisa Stevenson es profesora asociada y académica William Dawson Scholar del Departamento de Antropología en McGill University. En 2015 ganó el premio Victor Turner Book Prize por su libro Life Beside Itself: Imagining Care in the Canadian Arctic (University of California Press, 2014).
Farrah-Marie Miranda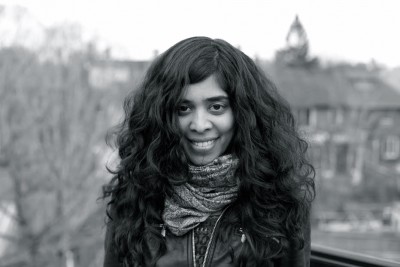 Farrah-Marie Miranda es un artista nacida en Abu-Dhabi, de ascendencia goanesa y mangaloreana, establecida en Toronto. Tiene una maestría en Estudios Medioambientales de York University. Ha exhibido en la Art Gallery of York University y Whippersnapper Gallery (Toronto), Artcite Inc. (Windsor), Surrey Art Gallery (British Columbia), y Astérides (Marsella).
farrahmiranda.com
@farrah_miranda